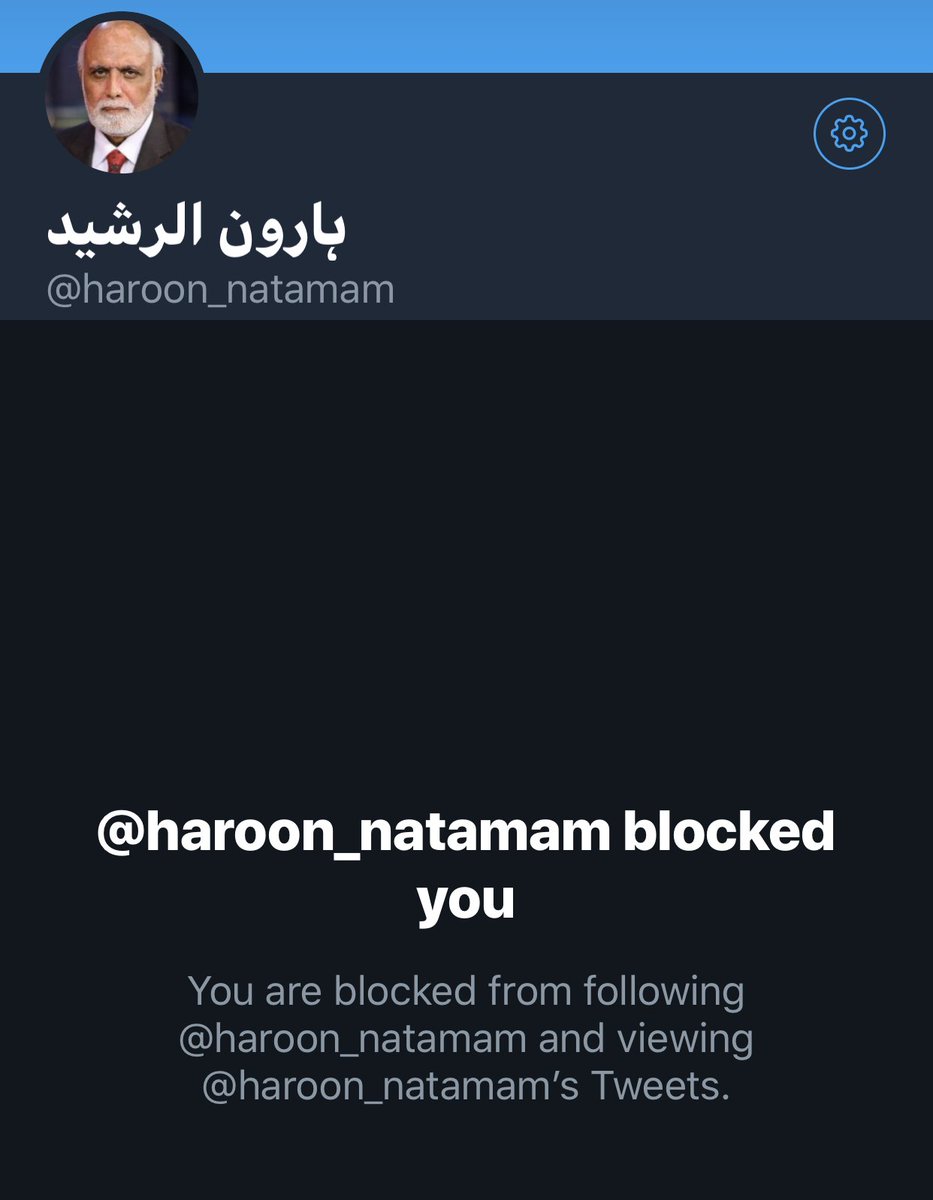 Just received a message from Haroon ur Rasheed's son. He was upset with us for releasing his father's leaked audio call to a police officer(Link: https://www.facebook.com/siasat.pk/videos/694087814291093/) He says the audio was fake BUT Haroon Sb confirmed it's him. He called us vulgar names & told us to go to hell.

We do not really care what his son says. We still have immense respect for Haroon ur Rasheed. We know that childish adult doesn't represent him. Haroon sb accepted his mistake and moved on.

As for us, if we find something wrong, we'll keep exposing. It doesn't matter who you are. That is the sole reason we are on this platform.
Advertisement