Source:
http://tribune.com.pk/story/236134/...di-arabia-uae-for-assistance-in-tribal-areas/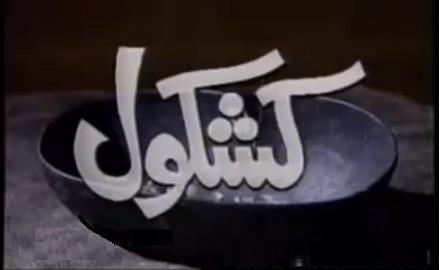 [h=1]
Pakistan looks to Saudi Arabia, UAE for assistance in tribal areas
[/h]
PESHAWAR:
After facing delays and threats of cuts in assistance from the United States, Pakistan has decided to add Saudi Arabia and the United Arab Emirates (UAE) to the list of allies from whom it will seek funding for development projects in the tribal areas as well as money to help with the repatriation of internally displaced persons.


At a background briefing, a high-ranking military official said that the government has spent about Rs45 billion to help people affected by the campaign against the militants in various part the Federally Administered Tribal Areas (Fata) and Khyber-Pakhtunkhwa.
Of this amount, Rs10 billion was provided by Saudi Arabia alone, said the official. The money required to assist refugees returning to Kurram by August 25 is also part of this funding.
Relations between Riyadh and Islamabad have been on a downturn since 2008, partly due to the Zardari administrations efforts at rapprochement with Tehran, the principle Gulf rival to Saudi Arabia.
However, the new partnership on refugees is seen as a sign of a patch up between the two countries.
The official claimed that all active military operations in Fata have been completed, which is why the government has begun focusing on development and reconstruction, and seeking foreign assistance.
The changes, according to the official, were part of the governments effort to develop the tribal regions and improve their governance.
The newly-appointed political agents and the Fata Secretariat have been told to focus on the development of the tribal areas, prior to anything else, he said. This money will be very handy in helping them produce results.
Despite hundreds of thousands of people returning to their homes since 2010, the United Nations High Commission for Refugees (UNHCR) estimates that there are still 896,000 internally displaced people in Pakistan.
Many of the IDPs from Mohmand, Bajaur and South Waziristan had earlier refused to return to their villages from camps in other parts of Khyber-Pakhtunkhwa. They said that their homes were destroyed and demanded compensation from the government before they would return. Many also feared that the security situation in their areas had not really improved.
The government now provides rations, tents, bedding as well as cash to every family that chooses to return, in addition to providing them transportation.
Published in The Express Tribune, August 21[SUP]st[/SUP], 2011.