India is home to the world's largest population of poor, hungry, illiterate and sick people who lack basic sanitation facilities. India's share of the world's poorest has jumped from 22% in 1980 to 33% now.
Does it make sense for India to waste its resources on a space program?
Please look at the following: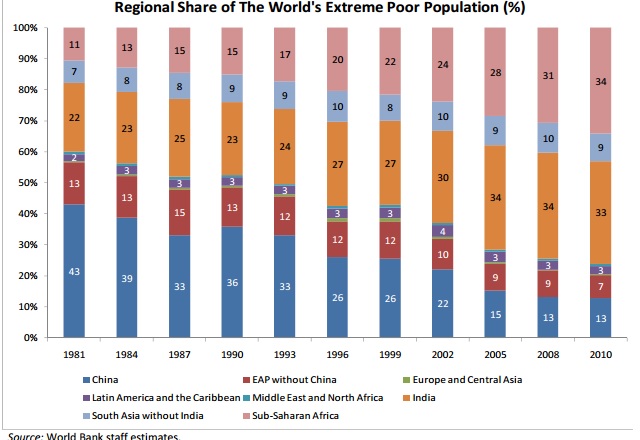 Haq's Musings: India's Share of World's Poorest Jumped From 22% to 33% in 30 Years!
Haq's Musings: 63 Years After Independence, India Remains Home to World's Largest Population of Poor, Hungry and Illiterates