Most of you might remember that when Zardari was president, the political analysts sarcastically said that PhD degree is required to comprehend Zardari's politics. Although welfare of masses was never Zardari's priority, all parties were engaged at historic unanimous adoption of Eighteenth Amendment on Provincial Autonomy. The amendment have some weaknesses though.
On the contrary Imran had a passionate 20+ year long journey on the slogans of "Justice, humanity and self esteem" to become the premier. Ever since he had become the PM, the behavior of Khan in government is enigmatic to say the least. The redundant "khazana khaali hai" justification for not initiating development projects led to the question why no efforts for institution and constitutional reforms had been done that doesn't even require a penny.
اک معمّہ ہے سمجھنے کا نہ سمجھانے کا
​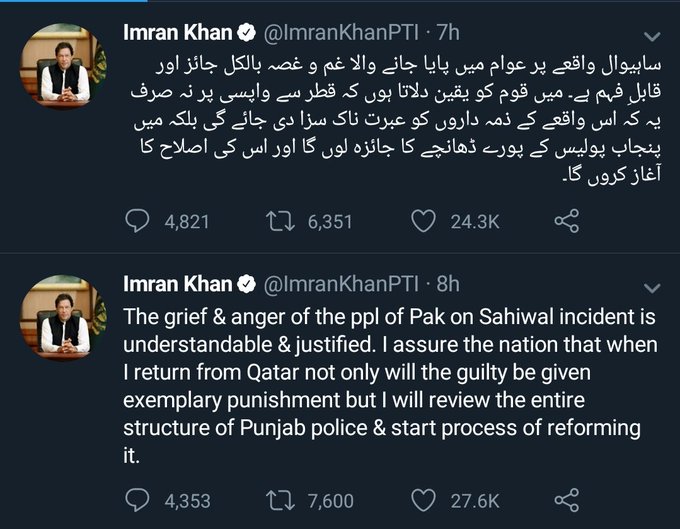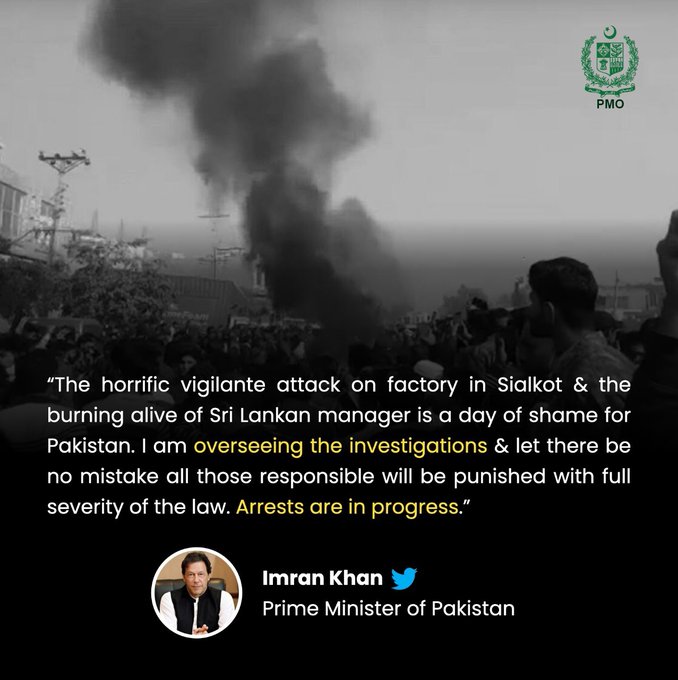 Although the decreasing popularity of Khan was evident to most of us, the by election in Imran's stronghold KpK still came as a shock. After KPK elections it seems the situation is getting clear where we are heading. Before supposed sinking of the Titanic, it seems reasonable to assess reason of inactions. Also what were Khan's real intentions and motives in politics. And if those were sincere, why Imran failed to deliver. What's your take on that?


پھول تو دو دن بہار جاں فزا دکھلا گئے
حسرت ان غنچوں پہ ہے جو بن کھلے مرجھا گئے​
Islamabadiya
Siberite
Hussain1967
Tit4Tat
KhanSuppporter
fahid_asif
Kavalier
bl0u81
JusticeLover
MADdoo
shujauddin
Note: This thread is a no-Imrani zone.