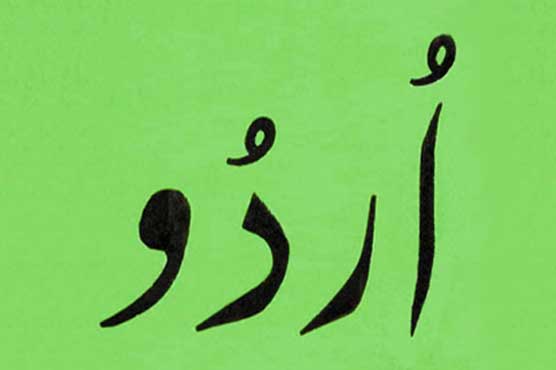 AOA!
I have been a member here since years on Siasat. Pk and enjoyed all the momentum here, it's a fantastic site..
However... I wonder if anyone else would agree or not, but majority of threads being posted here by members since last couple of weeks are PREDOMINANTLY Urdu headings and Urdu medium write-ups, which all gives one the feeling of being on Urdupoint. Com...!!!!
The beauty of this forum was that of being an English medium one, since it's an international audience and many if not most members here participate from abroad with the most valuable inputs...
I'd request mods to please look into this and formulate a clear policy on which medium to be used, since I personally can attend/view/read/understand/reply/partake in less than 50 percent of the affairs here!
Thanks...
Regards..