Image source: Middle East Eye

According to BBC Bashar ul Assad fought and won the war against rebels and ISIS along with Iran and Russia.
Furthermore, According to Al Jazeera, he is reelected for the fourth time as president. West along with America called it a sham democracy.

For Further Details please watch this video:
Sources: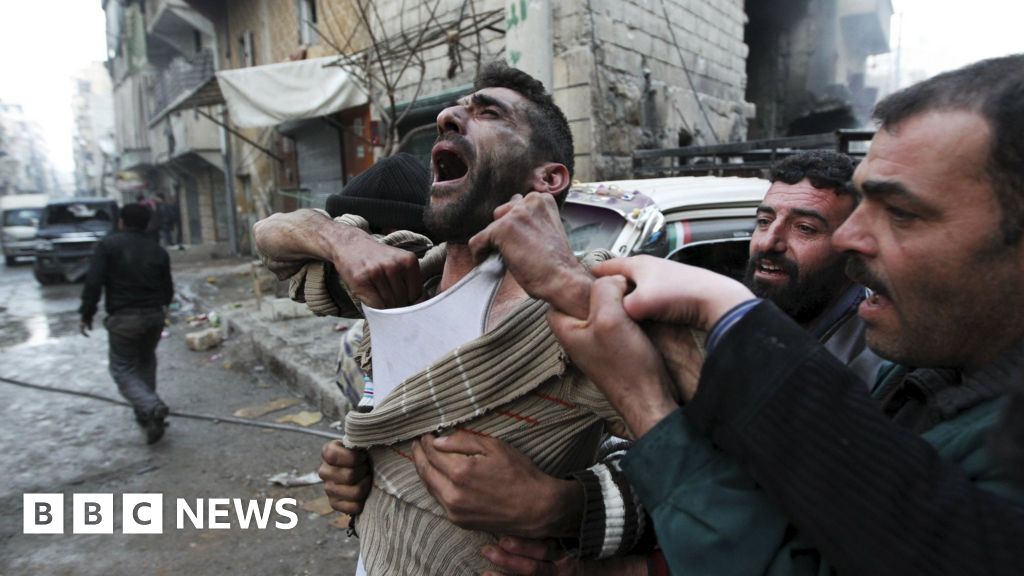 What sparked the fighting - and why it is still going on after so long.
Syrian President Bashar al-Assad was sworn in after elections in May, described by the opposition as illegitimate.
www.aljazeera.com