Politcal Worker (100+ posts)
Fawad Chaudhry aka Naya Pakistan's 3rd division LLB Minister of Saence & Thareology has announced this as
"ventilator"
Now, I know that Fawad has zero background in Saence or Medicine but he is a street smart guy unlike most other Ministers who are worth only their mouth and no work at all.
So, either some one made Fawad a Mamu selling this crap as ventilator for Covid19 or there is more to the story.
At most, this is a Oxygen Tank attached to a cheap tablet from Hafeez Center running an app for vitals.
Now, Question is:
Who is making millions procuring this crap to Govt of Pakistan ?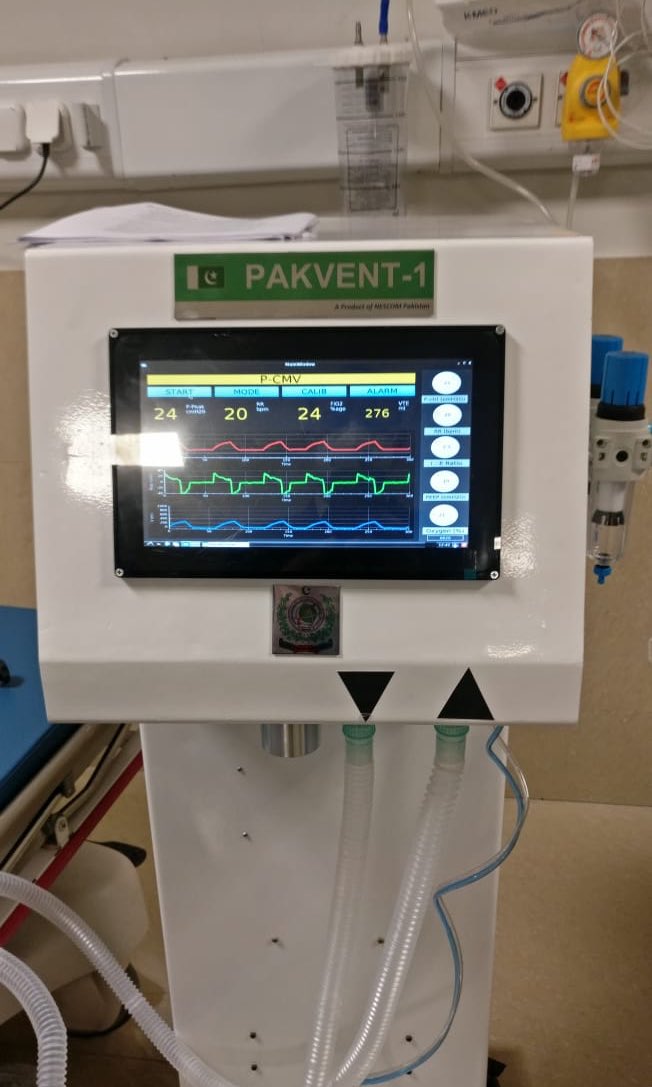 Last edited: