how he talks to a woman, CCPO Lahore looks like a member of PTI social media team.
Woman accuses CCPO of using abusive language
A woman has accused Lahore Capital City Police Officer (CCPO) Umer Shoib Sheikh of hurling abuses against her when she contacted him regarding a complaint against a sub-inspector and other policemen on Tuesday.
The woman said she approached the CCPO office against an SI who allegedly had abducted her husband and coerced her to sell her house to pay at least Rs1.6 million as bribe to him after he threatened to "kill her husband in an encounter".
The victim had filed a complaint before CCPO Sheikh against Chowki In-charge Ada Plot Sub-Inspector Haider Ali about complaints including the abduction of her husband, his illegal detention and coercing the family to sell their house to pay bribe of at least Rs1.6 million for his release and stealing of valuables and cash from their home during a raid in addition to subjecting her to harassment.
Naila Bibi, while talking to The Express Tribune alleged that Sheikh had hurled abuses at her. "I had called him after being frustrated for not being heard despite visiting his office continuously for over two weeks," she said.
In her complaint submitted to the CCPO office, she had alleged that at night of August 31, a police team led by SI Haider Ali barged into her house, subjected the family to torture and searched the whole house.
When enquired, he told them that her husband has been involved in drugs trafficking. They took him with them.
She could not find a trace of him despite the passing of two days but received a call from Haider informing her that her husband was with the police and directing her to visit them without informing anyone.
"Threatening me, he said that his uncle was posted as SHO in my village. If I tried to make a complaint, he will not spare me."
At the Chowki Ada Plot, the SI tried to harass and also hurled abuses, Naila alleged.
He told her that her husband was involved in drugs peddling and demanded bribe of Rs3 million threatening to "murder her husband in an encounter".
When she told him that they do not have enough money as they were poor people, he told her to visit "some people in the area in the evening".
Those "people" asked her to arrange for Rs2 million for release of her husband. Her requests for mercy fell flat on them.
She sold her house in Lalliyani Kasur in return of Rs2 million and handed over the cash of Rs1.6 million that she received on the spot from the buyer Malik Nadeem to SI Haider Ali.
He SI told her to leave as they would release her husband in the evening.
When her husband did not reach home, she tried to contact SI Haider but he did not respond to her calls.
Later, she came to know that a case under section 9-C of The Control of Narcotics Substances Act had been registered against her husband. The SI told her that he had been facing pressure from senior officers and her husband would be released on bail within two or three days. The SI also demanded another Rs200,000, she alleged.
A source close to the CCPO did not deny the use of abusive language during the conversation. He said that Naila's husband was facing many cases of drug dealing registered by the police and other law enforcement agencies. The woman had been disturbing Sheikh by calling him repeatedly for quite some time which annoyed CCPO Sheikh, he added.
Meanwhile, CCPO Sheikh said an inquiry was conducted after which SI Haider was warned and removed. "I responded to her calls the whole week as I do have her number saved in the phone contact list. After all this, she continuously kept nagging me now and then. Eventually, I got fed up. Take the call data record (CDR) of her cell number and see how patiently I listened to her in the last 15 days," the CCPO said.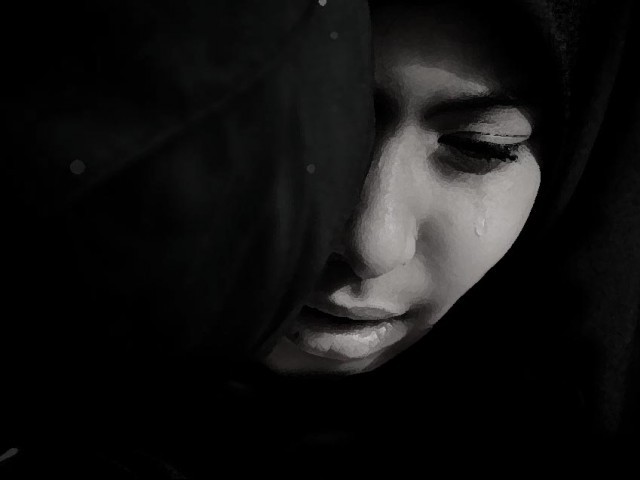 City police chief says action was taken on complaint

tribune.com.pk
Advertisement
Last edited by a moderator: