Prime Minister (20k+ posts)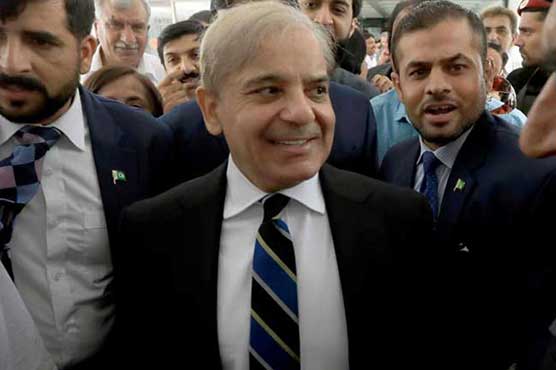 Sharif announced to return Pakistan before the budget session.
LONDON (Dunay News) – Opposition Leader in National Assembly (NA) Shehbaz Sharif on Thursday has lashed out at Prime Minister Imran Khan and said that the 'selected PM' is a habitual liar.
In a statement, Shehbaz Sharif said those who are claiming that he has taken a political asylum in London should also present evidence.
The Pakistan Muslim League-Nawaz (PML-N) president told that his few tests are still pending however, he will be returning to Pakistan before the budget session.
Earlier, Shehbaz Sharif asserted that he is not out of the country for his own happiness but for medical examinations. He said that the country has been stuck in the plethora of problems for which government has no concerns.
"This trend of unemployment and inflation has shaken the country", he added.
He said that PML-N's crime was to ensure peace, development and prosperity in the country whereas people are now starving even for two meals a day.
Source
Advertisement