Allegations against Wasim Jaffer of favouritism raise fears that anti-Muslim sentiment is infecting the game
It is often described as India's greatest unifier, a sport that – at least on the field – has been insulated from the religious schisms that have long divided the country.
But in recent weeks cricket's position as one of the final bastions of a secular India has come under attack, as the anti-Muslim sentiment that has been on the rise in India under the ruling Hindu nationalist Bharatiya Janata party (BJP) reared its head in an ugly cricketing scandal.
Wasim Jaffer, one of India's greatest living cricketers who has scored more runs than any batsman in Indian domestic cricketing history and Muslim, found himself accused of selecting players based on religion for the Uttarakhand state team, which he began coaching in June 2020 when he retired as a player.
The accusations came after Jaffer resigned his post in early February, citing "so much interference and bias" in the selection of "non-deserving players" by local state administrators. He named Mahim Verma, the secretary of the Cricket Association of Uttarakhand, as one of the key figures who was interfering with player selection and making his job as coach untenable.
Full article: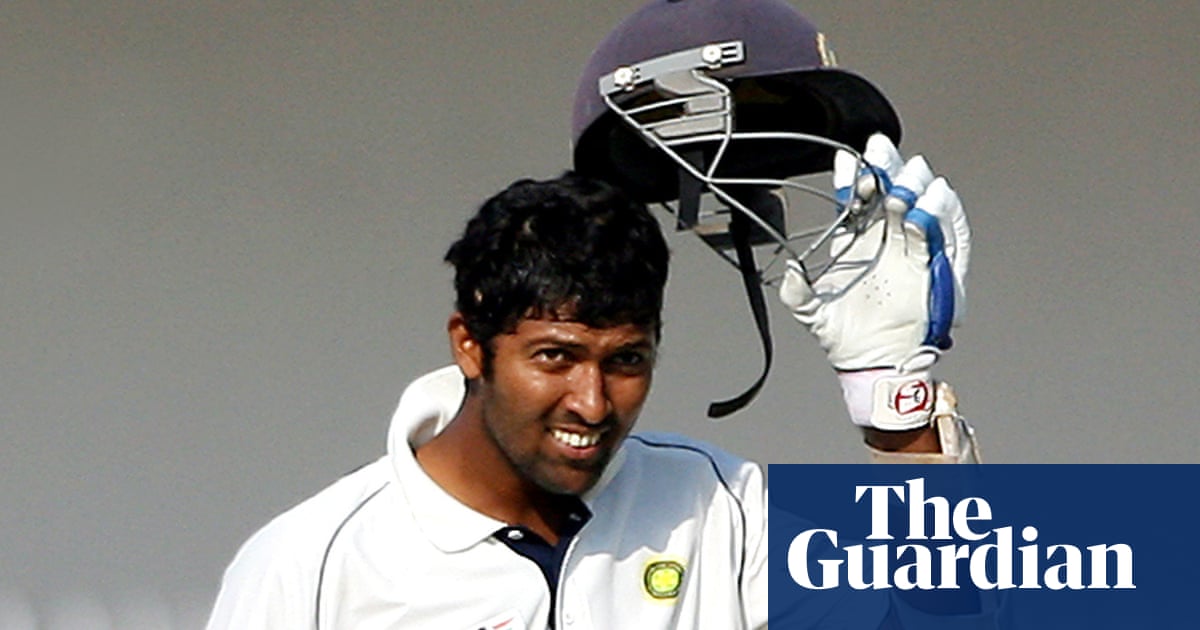 Allegations against Wasim Jaffer of favouritism raise fears that anti-Muslim sentiment is infecting the game

www.theguardian.com
Advertisement