Chief Minister (5k+ posts)
I think its game on now , will only end with India splitting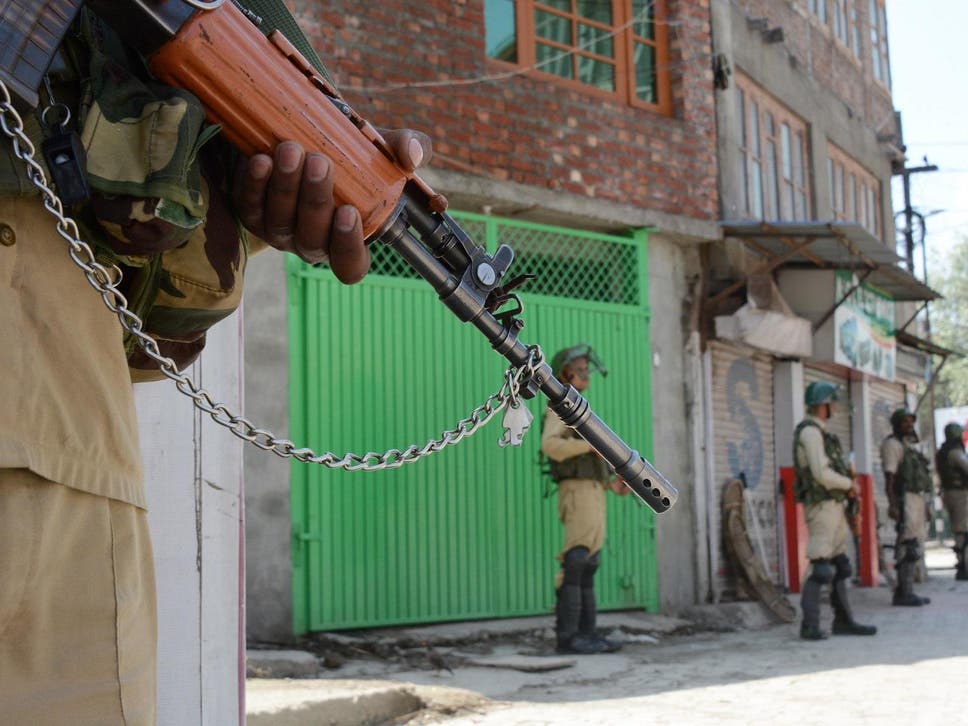 Authorities in Indian-administered Kashmir have reimposed restrictions on public movement after people took to the streets to protest against Delhi's decision to suspend the disputed region's autonomous status.

Demonstrators gathered in large numbers in several parts of Kashmir, some pelting stones at security forces who fired teargas and pellets to disperse them.
Seven civilians were injured in Saturday's clashes, according to Indian government spokesman Rohit Kansal.

The country's army ordered Kashmiris to return to their homes on Sunday and announced the reimposition of section 144, which bans assemblies of more than four people.

The relaxing of restrictions had allowed protesters to vent anger against Delhi's 5 August decision to suspend the region's autonomy.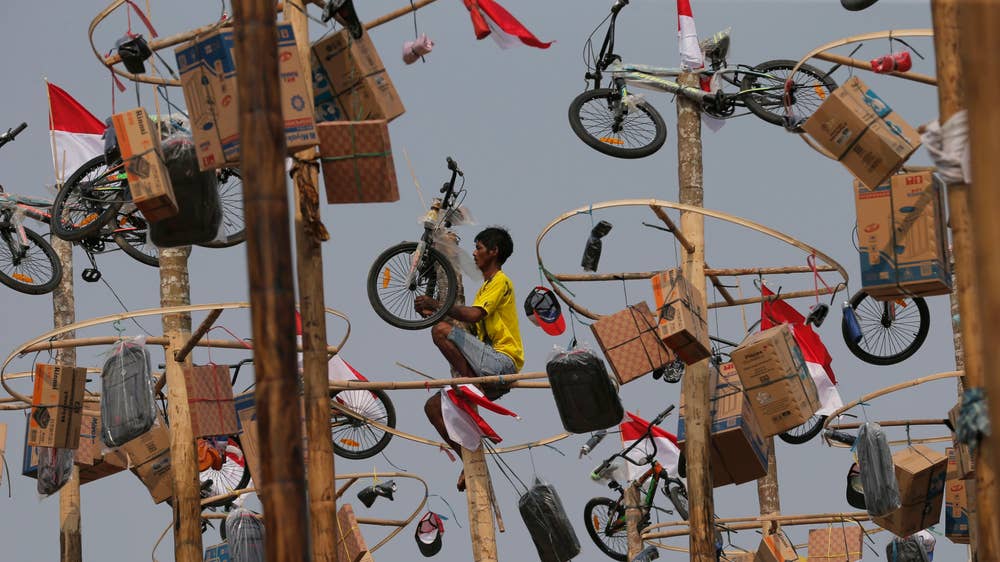 Shahid Mehraj, 24, of Pattan in north Kashmir, close to the line of control with Pakistan, told The Independent: "We have been caged inside our homes by massive deployment of Indian policemen in our localities. It seems the whole of India has come to Kashmir to control the region."

The tightened restrictions on public movement left an uneasy calm hanging over Kashmir as people were forced indoors.

Over the past two weeks, people have emerged from their homes early or late in the day to buy groceries, with face-offs between groups of youths and security forces in rear gear occasionally flaring.

The relaxation of public movement restrictions was seen by some Kashmiris as an attempt by the Indian government to present a false image that order had been restored.

"India is trying to paint a normal picture of a restive region, but we have to rise to protest the assault on our identity, culture, faith and land," said Shahnawaz Hussain, who lives Srinagar, Kashmir's largest city.

Hilal Rashid, 35, of Srinagar, rode a scooter to visit his sister admitted in a maternity hospital. Returning home, he said he was forced to borrow a bike that could be easily lifted over wooden logs used to block roads.

The government has also yet to say when it will restore mobile phone services which were suspended 14 days ago as a part of a communications blockade.

Abdul Hamid, 52, told The Independent he travelled 15 miles – party on foot – to Srinagar District Magistrate's office to call his daughter, who studying in Delhi. After standing in a queue for over an hour, he found his daughter's phone was switched off and returned home disappointed.

Authorities said they had started gradual restoration of landline communications and that 23,000 phones had been made functional across Kashmir in the first phase.

Earlier this week, 400 telephone booths were set up to help people connect with other parts of India. However, there were complaints that the government had distributed little information about the location of the public phones.

https://www.independent.co.uk/news/world/asia/kashmir-protests-lockdown-india-pakistan-crackdown-public-movement-a9064531.html?amp
Advertisement
Last edited by a moderator: