LAHORE (Dunya News) – A plea against the latest wedding song of Pakistani singer Abrar-ul-Haq, 'Chamkeeli' has been filed in civil court.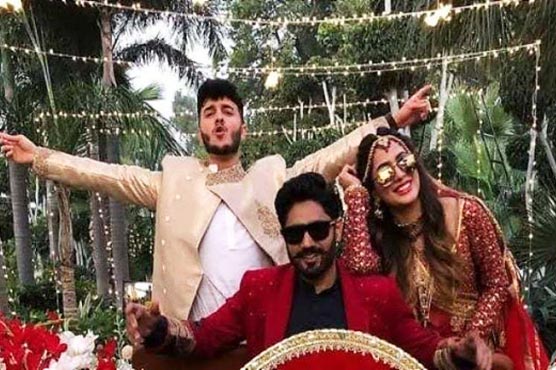 According to details, the petition submitted by lawyer Rana Adnan Asghar stated that the song is promoting disrespectful attitude for men and women, therefore, it should be removed from the YouTube.
The hearing of the case has been adjourned till December 21.
The track has featured Mehwish Hayat as Chamkeeli, an excited bride who has come to groom YouTube star Shahveer's place for his rukhsati.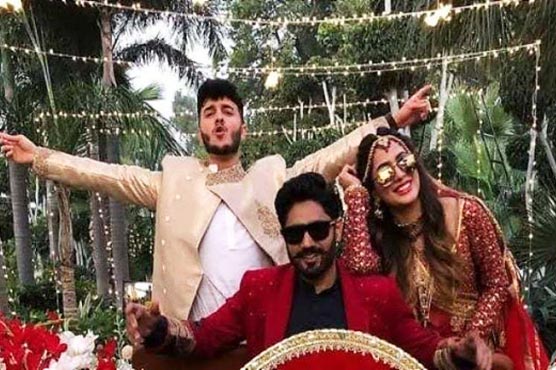 Abrar-ul-Haq's 'Chamkeeli' challenged in court
لاہور: (روزنامہ دنیا) لاہور کے وکلا نے گلوکار ابرارلحق کے ''چمکیلی'' کو مردوں کی تضحیک قرار دے کر ان کیخلاف مقدمہ کر دیا ہے۔

میڈیا رپورٹ کے مطابق وکلا نے لاہور سول کورٹ میں ابرارلحق کے خلاف پٹیشن دائرکی ہے جس میں کہا گیا ہے کہ گانا ''چمکیلی'' میں خواتین کے حقوق کی آڑ لے کر مرد حضرات کی تضحیک کی گئی اور
مردانگی کا مذاق اڑایا گیا ہے۔

مدعیان نے موقف اختیار کیا کہ اس گانے پر گلوکار سے وضاحت طلب کی جانی چاہئے۔ پٹیشن میں یہ مطالبہ بھی کیا گیاہے کہ ابرار الحق قوم سے معذرت کریں اور اپنے اس گانے کو وسیع تر قومی مفاد میں ختم کر دیں۔​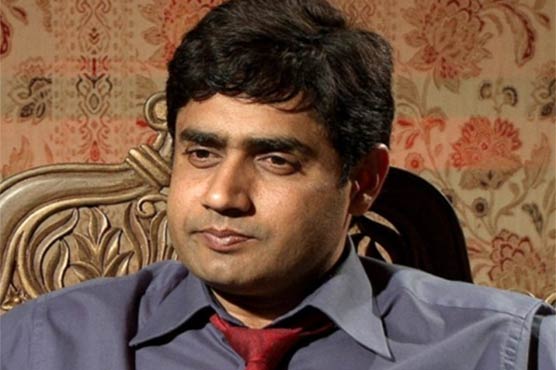 لاہور: (روزنامہ دنیا) لاہور کے وکلا نے گلوکار ابرارلحق کے ''چمکیلی'' کو مردوں کی تضحیک قرار دے کر ان کیخلاف مقدمہ کر دیا ہے۔
Advertisement
Last edited by a moderator: