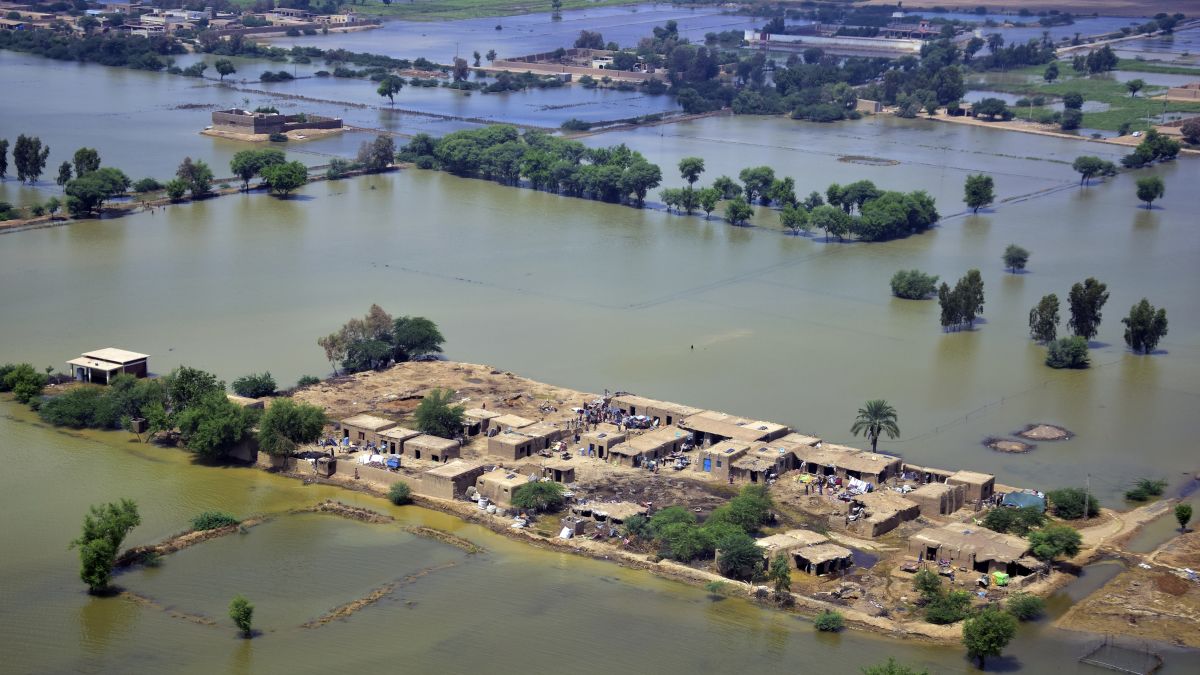 I know how much you all love your Imran Khan, it is almost at the level of worshiping. Yesterday I saw a post from one of the most Jahil Imrani on this forum. It was not directed to me at all but the subject was a bit disturbing for me. Guys, it was a mix of everything. A little bit of financial pressure, and sleeplessness, but mostly because of the subject which is a bit near to my heart. I lost my cool and became abusive to your Idol, who you worship.
I am sorry to all who read that massage, responded to it, liked it, disliked it or laughed at it. I felt responsible to tag all who could have seen it.
However, I am not moving a single inch behind from my stance which was depicted in that outburst.
The subject is the misery that has hit this nation these days. History's highest floods, which may be the most devastating after the Flood of Nooh.
It may be unfortunate that this nation is not in the hands of Imran Khan in these difficult times. The thieves who are responsible these days may be incompetent, and may not be doing enough that Imran khan could have done. But they are doing it.
Instead of feeling for the misery of the poor the Idol and his worshipers are making fun. Laughing hard on it so hard that it gives them cramps.
My outburst was only for the misery which these people are suffering but the heartless Imran Khan and his disciples laugh at it.
I am sorry guys.
arifkarim
Wake up Pak
pti 56
Siberite
samisam
Digital_Pakistani
karachiwala
Jazbaati
Lubnakhan
Shahid Abassi
Geo
Husaink
Dr Adam
Visionartist
Masud Rajaa
Waqar1988
Hunter1
4PeaceAndJustice
syf277
Islamabadiya
Ref: Post 14