PTA Pushed to Block More than 25,000 Terrorist Websites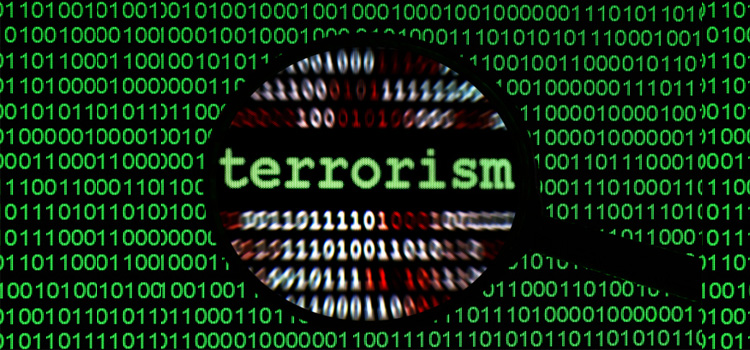 National Assemblys standing committee on Information and Technology today showed its serious concerns over thousands of websites operated by terrorist organizations and asked Pakistan Telecommunication Authority about the steps it is taking to block the content of such terrorist websites.
Tahir Iqbal, who was chairing the meeting, said that there are more than 25,000 websites accessible in Pakistan that are operated by terrorist organizations.
Dr. Ismail Shah, Chairman, Pakistan Telecommunication Authority, while briefing the committee said that based on an order from Islamabad High Court, PTA cant block any of the website on its own.
He said that there has to be a complaint registered with PTA for the blocking of a website after which authority investigates the content of reported website to finally block it. He said that Islamabad high court is also intimated of any website that is blocked by PTA.
Azmat Ranjha, Secretary IT, expressed that law enforcement agencies have been asked to form research wings for sharing the information of terrorist websites with PTA.
Chairman of IT standing committee emphasized that PTA and LEAs should be closely in touch to share information on terrorist websites and issue must be addressed on priority.
It is now expected that PTA will block the access of all sorts of terrorists websites in the country. Anyone who has information on any terror website or Facebook page can contact PTA to report it.

Source