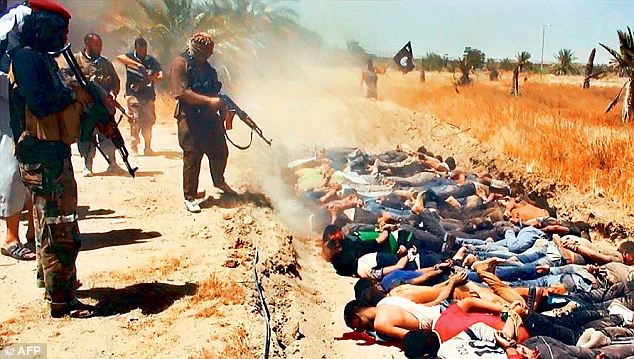 This is a shocking news that ISIS is already in Aghanistan and busy in recruiting.
They have distributed flyers recently in different cities of Afghanistan and some say also in Fata areas.
Flyers are printed in Pashto, Darri, and Farsi language. Black flag with Kalima on it.
Today a European news channel reported that Bosnian regime passed a new law and now if somebody joing ISIS, he can be punished with 10 years Jail. Bosnian govt. arrested 80 members of ISIS in Bosnia.
This is disaster news and Pakistan Army must get prepared for it.
Bosnia Salafi Leader 'Appeals to Youths to Join Isis'
http://www.ibtimes.co.uk/bosnia-salafi-leader-appeals-youths-join-isis-1462241
Isis 'recruiters' arrested in Spain
http://www.telegraph.co.uk/news/wor...902539/Isis-recruiters-arrested-in-Spain.html
Hundreds Of Westerners Have Joined ISIS — Here's Where They Came From
http://www.businessinsider.com/isis-is-recruiting-westerners-countries-2014-8