Google Now Under Umbrella Company Called Alphabet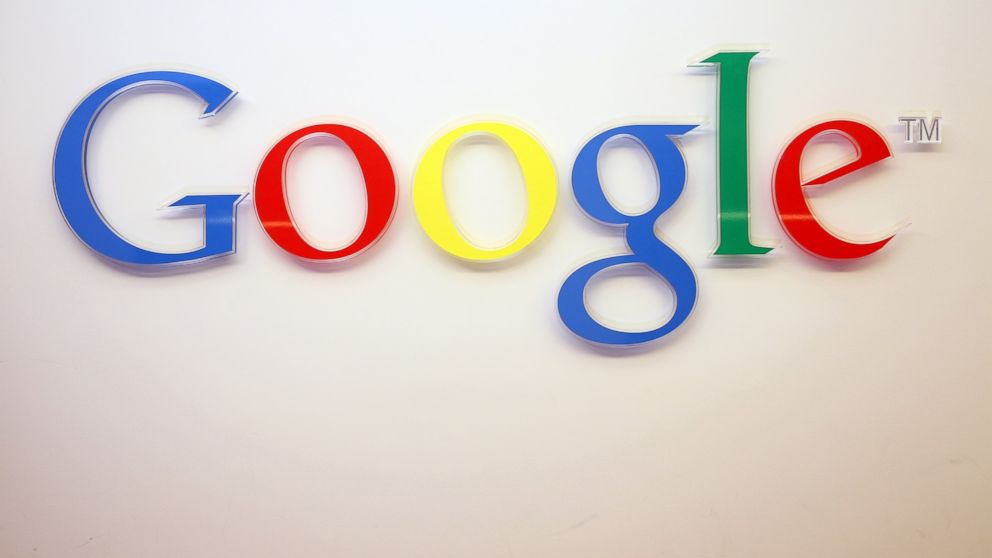 Google will now be under a parent company called Alphabet in a restructuring of the tech giant's business operations.
The Google moniker and web experience will remain the same, but some ventures that were under the Google umbrella will be placed under Alphabet instead with a CEO running each business unit.
Larry Page will serve as CEO of Alphabet, with fellow Google co-founder Sergey Brin as president. In a blog post announcing the change, Page said that Google is "operating well today, but we think we can make it cleaner and more accountable."
Sundar Pichai, who has effectively been leading Google's day-to-day operations, will step into the CEO role.
Google's move under the Alphabet umbrella won't affect traders. Google shares will convert into Alphabet shares, though they will continue to trade on NASDAQ as GOOGL and GOOG.
http://abcnews.go.com/Technology/google-now-umbrella-company-called-alphabet/story?id=32998419