Muslims around the world have been posting sarcastic messages on social media, in a bid to counter a wave of hostility towards Islam.


First came #NotInMyName, a hashtag popularised by moderate Muslims to denounce terrorist groups, and their actions. "Al-Qaeda, Taliban, ISIS and 9/11... do not represent me bec my religion doesn't teach hate & murder," read a typical message on Twitter. The hashtag has been used almost 50,000 times in the last week alone, and is still gaining momentum.


The earnest campaign didn't sit easily with everyone, however, and some felt it pandered unnecessarily to the Western media. "I'm tired of seeing Muslims rip themselves apart in apologies to prove their humanity to Islamophobes with campaigns like #notinmyname," said one.


Soon enough, the hashtag's satirical counterpart emerged. On Tuesday#MuslimApologies appeared, and quickly gathered pace. It has been used almost 30,000 times in the last 48 hours.


"Sorry for Algebra, cameras, universities, hospitals, oh and coffee too,"wrote one. "I'm so sorry for coffee, cheques, parachutes, chemistry, inoculations, soap, shampoo, cameras," said another, and "I'm sorry it was a Muslim woman, Fatima Muhammad Al-Fihri, that established the world's first university," said a third. They soon spun out into the absurd. "I'm sorry he took his shoes off," and "Sorry for inventing /discovering everything you can't imagine living without," were both retweeted hundreds of times.


The conversation is now growing fastest in French speaking countries. An equivalent hashtag - #LesMusulmansSexcusentPour - has been used more than 5,000 in the last day. Some apologised for the footballerZinedine Zidane, and others asked "has anyone asked the Christians to apologize for Hitler?"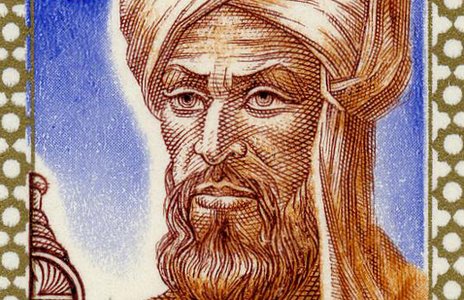 An image of Muslim mathematician Al-Khwarizmi was shared by many

You can follow BBC Trending on Twitter @BBCtrending


http://www.bbc.co.uk/news/blogs-trending-29362370