According to Dawn News:
Prime Minister Imran Khan reiterated that the revamped domestic cricket structure will help produce high-quality talent in the country which will excel at the international level to take Pakistan cricket to great heights. He also approved of PTV Sports' new satellite broadcast deal with the Pakistan Cricket Board (PCB) which was signed for three years on the occasion.

[Reported on 17 September 2020]

For More Details Please Watch this:
I have few questions please if anyone could answer these:
So my primary question is that why the new domestic system is unable to produce results?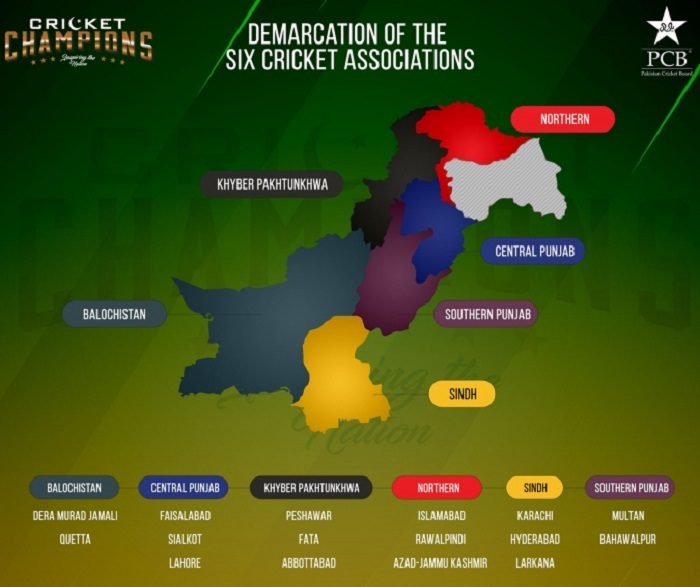 Why there is still the purchi system in selection?

Is Imran khan aware of the present situation of our team?



Why we still select our One Day and Test match team based on PSL?
Is it fair to say that we need to replace Ehsan Mani with someone else who is more capable?


Pakistan has already lost this series of England though we need to wait for the final result to come.

Sources:

PCB signs lucrative 3-year broadcasting deal with PTV.