Prime Minister (20k+ posts)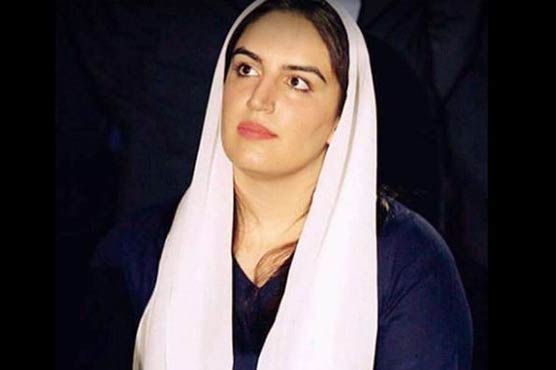 No difference between the incumbent government and dictatorship of Zia-ul-Haq, Bakhtawar said.
ISLAMABAD (Dunya News) – Pakistan Peoples Party (PPP) chairman Bilawal Bhutto Zardari's sister Bakhtawar Bhutto took to Twitter on Wednesday and demurred over summoning of his brother and father Asif Ali Zardari by the National Accountability Bureau's (NAB) office in Rawalpindi in fake bank accounts/Park Lane case.
She regretted that her family has not been provided justice for her grandfather and former premier Zulfiqar Ali Bhutto's murder.
"On whose authority/what grounds does NAB (a body set up by a dictator to remove elected govs) summon @BBhuttoZardari? For criticising this Puppet gov? For speaking out against their supported banned organisations? For demanding pro extremist ministers from their gov be sacked?!" she asserted.
She added that there was no difference between this government and the dictatorship of general late Zia-ul-Haq.
Source
Advertisement
Last edited: