Don't know what Murad Saeed was thinking when he gave this statement. If
Pastry and Bakery
choors
haven't cough up the loot in the last 1 1/2 years then why they are going to do it now?
And PTI is partly to be blamed for not doing enough to rope these choors.
Since PTI government came into power, what has corruption czar, Shahzad Akbar, 'achieved' besides doing press conferences?
Why all the reliance is on incompetent NAB to prosecute these choors? Are FIA, IB, and other agencies dead? Why they haven't done anything to strangle these crooks?
And why more resources are not provided to Judiciary to expedite pending trials of these criminals?
What about prosecution? Why every prosector in the country is not forced to take a crash course in prosection?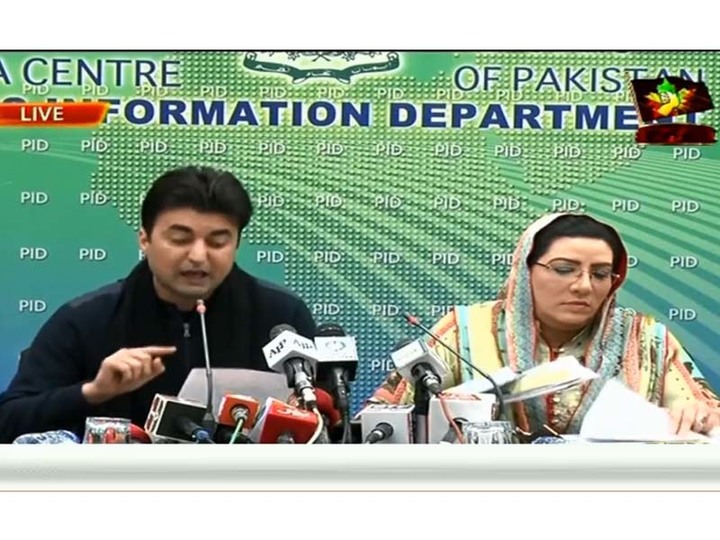 Federal Minister Murad Saeed says legal action will be taken if plundered money was not returned

tribune.com.pk
Advertisement
Last edited by a moderator: