Both parties!
Can you post some facts on what PML N govt achieved in this government only within Punjab (not only Lahore) & Baluchistan; similar goes for PTI in KPK. There is a lot of hate going on, let's find common ground for improvement within the country. The following could be the basis.
1. Education -
PTI
2. Infrastructure & Development -
PMLN
3. Health
4. Public services / Governance
5. Security
I know for sure, Punjab has progressed a lot in terms of infrastructure (roads & development) but need to find out what was done within this period. This was shared by PTI. what is its source?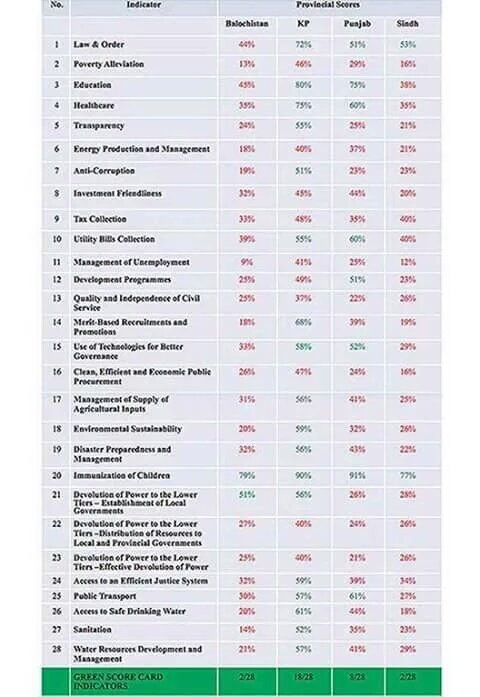 SaveSave
SaveSave
SaveSave​