He is still strong and even without taking part in elections his party will sweep the next elections.
Were you talking about this election? This was the "next" election...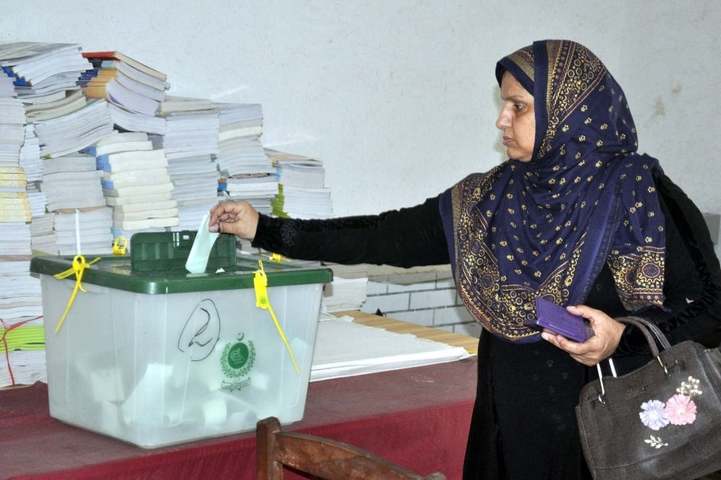 According to unofficial results, PTI has won in 25 constituencies while PPP and PML-N have clinched 10 and 6 seats, respectively.
Did the Junoon also run away to London like your circus lion?