Was the man who wrote this to the
Chiefs of Staff and the officers of the defense forces of Pakistan
instigating a mutiny
?
Damn it, Not!
It was written by no other but
Commander-in-Chief of Pakistan Air Force
Air Marshal (Retd) Asghar Khan
He further said that to differentiate between a
'lawful' and 'unlawful' command
is the duty of every officer
Generals with mediocre command of the English language
may not comprehend what Air Marshal meant
In plain English, he reminded to
obey only the lawful commands
of the superior officers
It is very true under current circumstances
when few Generals have taken the country for a ride.
And if this means mutiny then
I dare you to dig out Air Marshal's body
and try him in a military court​
The letter states:
"I am writing this letter to Chiefs of Staff and the officers of the defence forces of Pakistan. It is your

duty to defend the territorial integrity of Pakistan and to obey all lawful commands of superior officers

placed over you. To differentiate between a 'lawful' and 'unlawful' command is the duty of every officer. Every one of you must ask yourselves whether what the army is doing today is lawful activity and if your conscience tells you that it is not, and you still carry it out, you would appear to lack moral fibre and would be guilty of a grave crime against your country and people."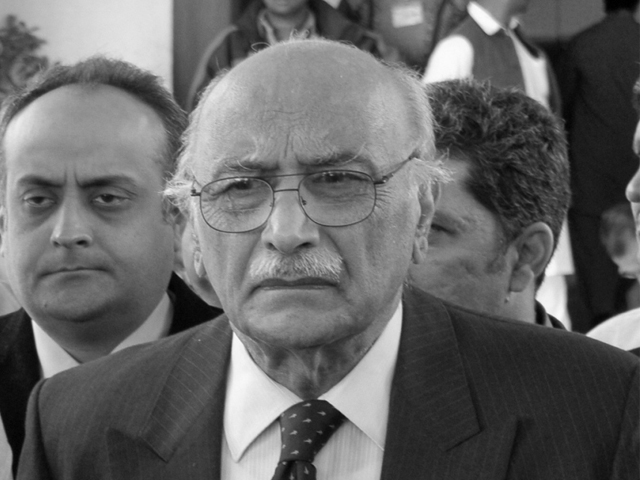 I saw my grandfather live a life in our home that mirrored the principles he argued for Pakistan to embrace

tribune.com.pk