Politcal Worker (100+ posts)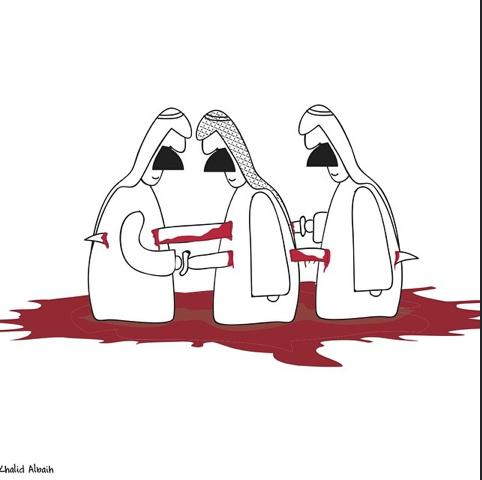 Its now Open thing! before it was Open Secrete !
American protect all these Arabs Royalties Family ! with out US they wont last one day As Trump said !
""The United Arab Emirates has become the first Gulf Arab country to reach a deal on normalising relations with Israel, capping years of discreet contacts between the two countries in commerce and technology.
The so-called "Abraham Agreement", announced by US President Donald Trump on Thursday, secures an Israeli commitment to halt further annexation of Palestinian lands in the occupied West Bank.
However, addressing reporters later in Tel Aviv, Israeli Prime Minister Benjamin Netanyahu said he agreed to "delay" the annexation as part of the deal with the UAE, but the plans remain "on the table".
The UAE is also the third Arab nation to reach such a deal with Israel, after Jordan and Egypt.""


Nations, groups and individual stakeholders in Israeli-Palestine conflict react to UAE and Israel normalising relations.
www.aljazeera.com
Advertisement