PAC informed debt rose by Rs1,139b, during the current govt's tenure; to top Rs 2,300b
ISLAMABAD:
The Public Accounts Committee (PAC) on Monday directed the power division to come up with viable solutions to tackle issues related to circular debt, which has soared past Rs2,300 billion despite tall claims of the government to control it.
PAC met here with Rana Tanveer Hussain in the chair. It received briefing from power division officials regarding the unprecedented increase in the circular debt. The meeting was informed that during the current government's tenure, the circular debt had risen by Rs1,139 billion.
The energy secretary said that the circular debt rose by Rs116 billion in the last three months. It rose by Rs288 billion in the first half of fiscal year 2019 and Rs198 billion in the second half. In the first half of fiscal year 2020, it rose by Rs243 billion and in the second half by Rs294 billion, he added.
The committee chairman observed that the present government had increased electricity tariff five times. The committee directed the power division to expedite work on the recoveries of the receivables. It also expressed concerns over the excessive billing.
The meeting was attended by National Assembly member, Naveed Qamar, Riaz Fatyana, Raja Riaz Ahmad, Shahida Akhtar, Khawaja Asif, Sheikh Rohale Asghar, Munaza Hassan, Noor Alam Khan, Hussain Tariq, Ibrahim Khan, Nasrullah Dreshak and Shehraz Mehmood and senators Mushahid Hussain Sayed and Ahmad Khan. MNA Hina Rabbani Khar joined the meeting via video link.
Subcommittee meeting
Meanwhile, a separate meeting of the PAC subcommittee was held under the chairmanship of Khawaja Asif. The meeting was informed that K-Electric and Pakistan Steel Mills were in default of Rs164 billion owed to the Sui Southern Gas Company Limited (SSGCL).
SSGCL officials told the committee that 2.8 million applications for gas meters were pending but the Oil and Gas Regulatory Authority (OGRA) has allowed it to install only 400,000 meters.
During the meeting, Committee Convener Khawaja Asif expressed concern over the plea bargain by the National Accountability Bureau (NAB). He said that NAB struck plea bargain worth Rs9 billion but it did to share the news with the media. "If a politician enters in a plea bargain even of Rs5 million, he is bashed for days," he quipped.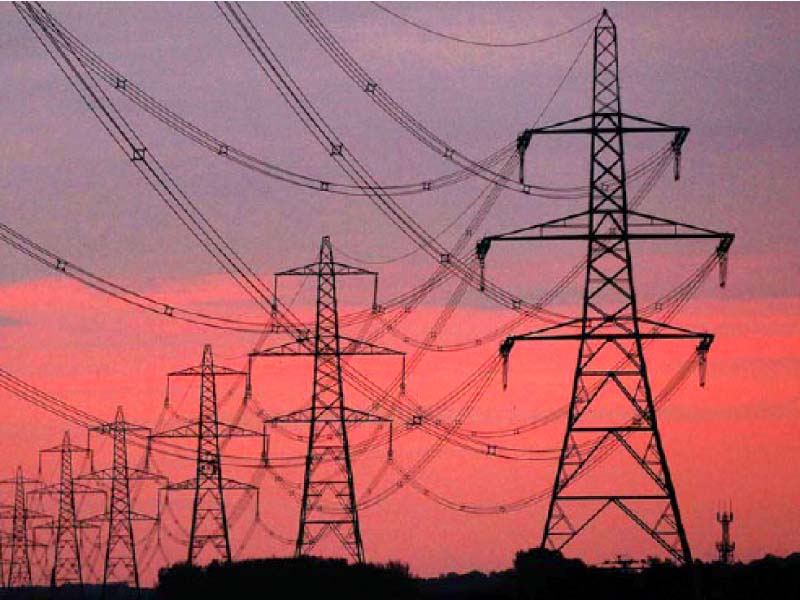 PAC informed debt rose by Rs1,139b, during the current govt's tenure; to top Rs 2,300b

tribune.com.pk