عمران خان کے باقی دعووں کیطرح سبز پاسپورٹ کی عزت والا دعوی بھی کھوکھلا نکلا۔


پاکستانی پاسپورٹ تاریخ کی بدترین نچلی سطح پر۔ جہاں عمران خان کی حکومت
کے بعد پاسپورٹ کو عزت ملنی تھی وہیں یہ دعوی بھی دھرا کے دھرا رہ گیا۔
​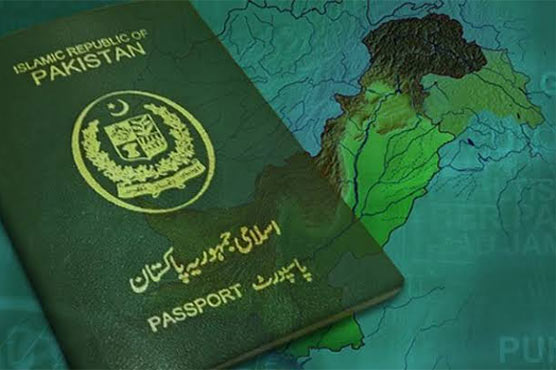 (Web Desk) – The Pakistani passport has been ranked at 104th position - the fourth worst passport - for international travel, as reported by
Henley Passport Index
.
The Henley Passport Index, which periodically measures the world's most travel-friendly passports, has released its first report of the new decade. It has placed Pakistan on the fourth worst-place with Somalia in the Henley Passport Index which has mentioned a total of 107 countries. It now fares better than the passports of only three other countries: Syria, Iraq and Afghanistan. Pakistani passport holders still enjoy visa-free access to 32 countries.
Last year the Pakistani passport had been ranked as the fifth worst passport to hold.
Japan is now top of the leaderboard, offering visa-free or visa-on-arrival access to an incredible 191 destinations around the world.
Asia dominates the top of the list, with Singapore in second place (with a score of 190) and South Korea tying with Germany in third place (with a score of 189).
European countries have a strong showing in the rest of the top ten, with Finland and Spain at No.4, Spain, Luxembourg and Denmark coming fifth, and Sweden and France sitting at No. 6.
The United States dropped two places two eighth, sharing the spot with United Kingdom, Norway, Green and Belgium. Meanwhile, Canada ranked ninth.
The United Arab Emirates also climbed up 47 places to sit in 18th place, with a visa-free or visa-on-arrival score of 171.
Here are the 10 most powerful passports in the world:
1. Japan (191 destinations)
2. Singapore (190)
3. South Korea, Germany (189)
4. Italy, Finland (188)
5. Spain, Luxembourg, Denmark (187)
6. Sweden, France (186)
7. Switzerland, Portugal, Netherlands, Ireland, Austria (185)
8. United States, United Kingdom, Norway, Greece, Belgium (184)
9. New Zealand, Malta, Czech Republic, Canada, Australia (183)
10. Slovakia, Lithuania, Hungary (181)
Here are the five least powerful passports in the world:
1. Afghanistan (26)
2. Iraq (28)
3. Syria (29)
4. Pakistan, Somalia (32)
5. Yemen (33)
The Henley Passport Index is the most rigorous and sophisticated measure of global access. It goes beyond a simple ranking of passports to provide you with an in-depth picture of your travel freedom, including which countries you can access with which type of visa, how your passport has changed over the last 14 years, how your passport compares to other passports, why your passport has the level of access it does, and which additional passports would improve your mobility.
The Henley Passport Index is the only passport index that is based on IATA data, enhanced by extensive in-house research, supported by expert commentary, and updated regularly throughout the year, making it the most robust, credible, and reliable index of its kind.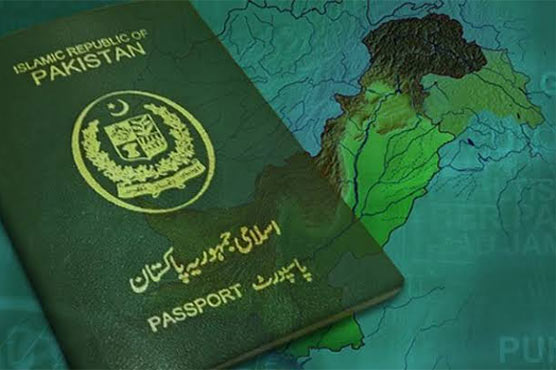 Pakistan stands at 104th place in worst-passports to hold list.
Advertisement
Last edited by a moderator: